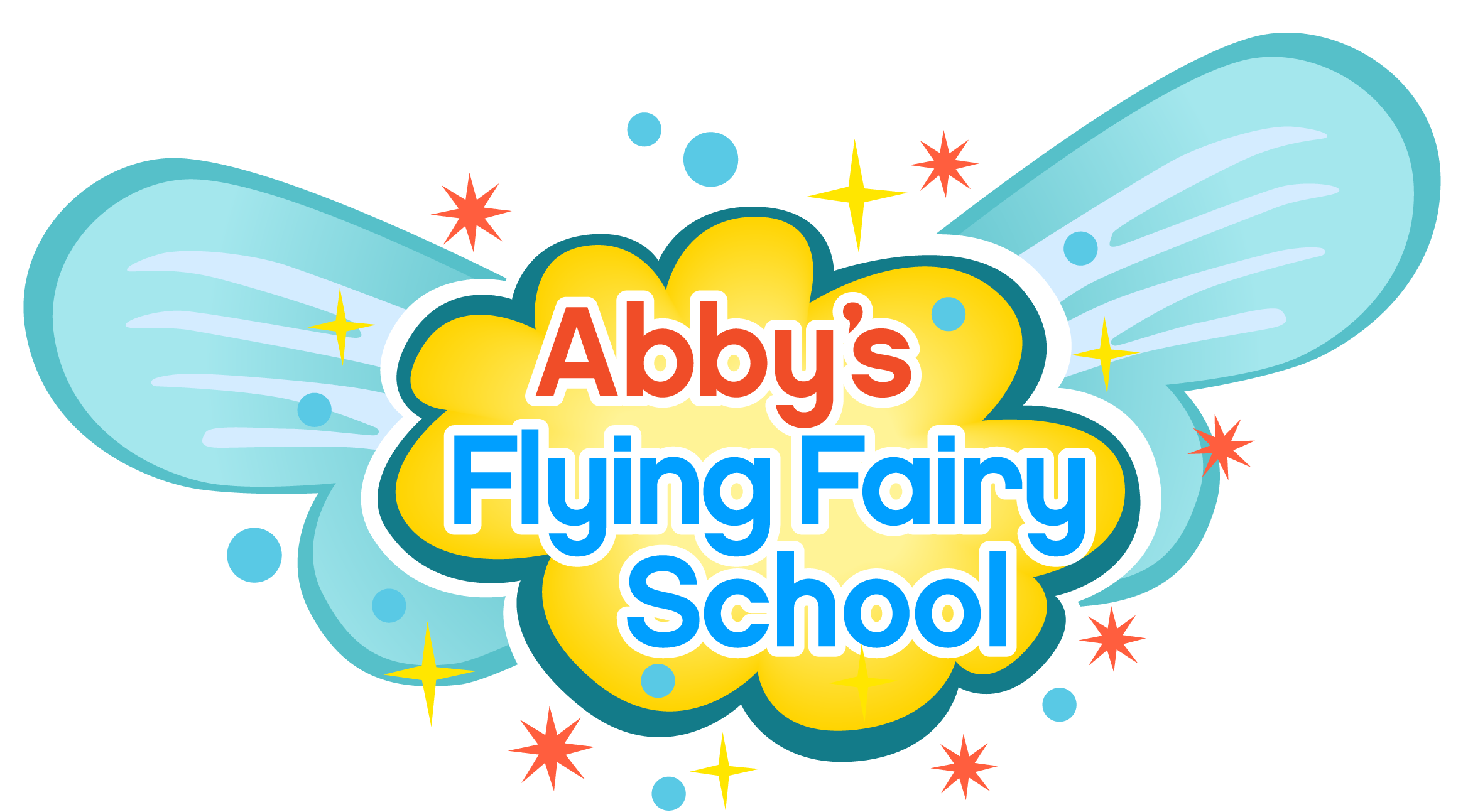 8 minute x 26 episodes
Working alongside the talented artists of SpeakeasyFX as art director, owner David Michael Friend conjured up the magical world of Abby's Flying Fairy School for Sesame Street.
Initial designs for the primary characters were concieved by Peter DeSève (Zootopia, Finding Nemo, Ice Age, Monsters Inc, Ratatouille). Friend took his masterfull sketches and developed them into the fantastical cast that attended Mrs. Sparklenose's Flying Fairy School.